I Love You, Don't Block Me.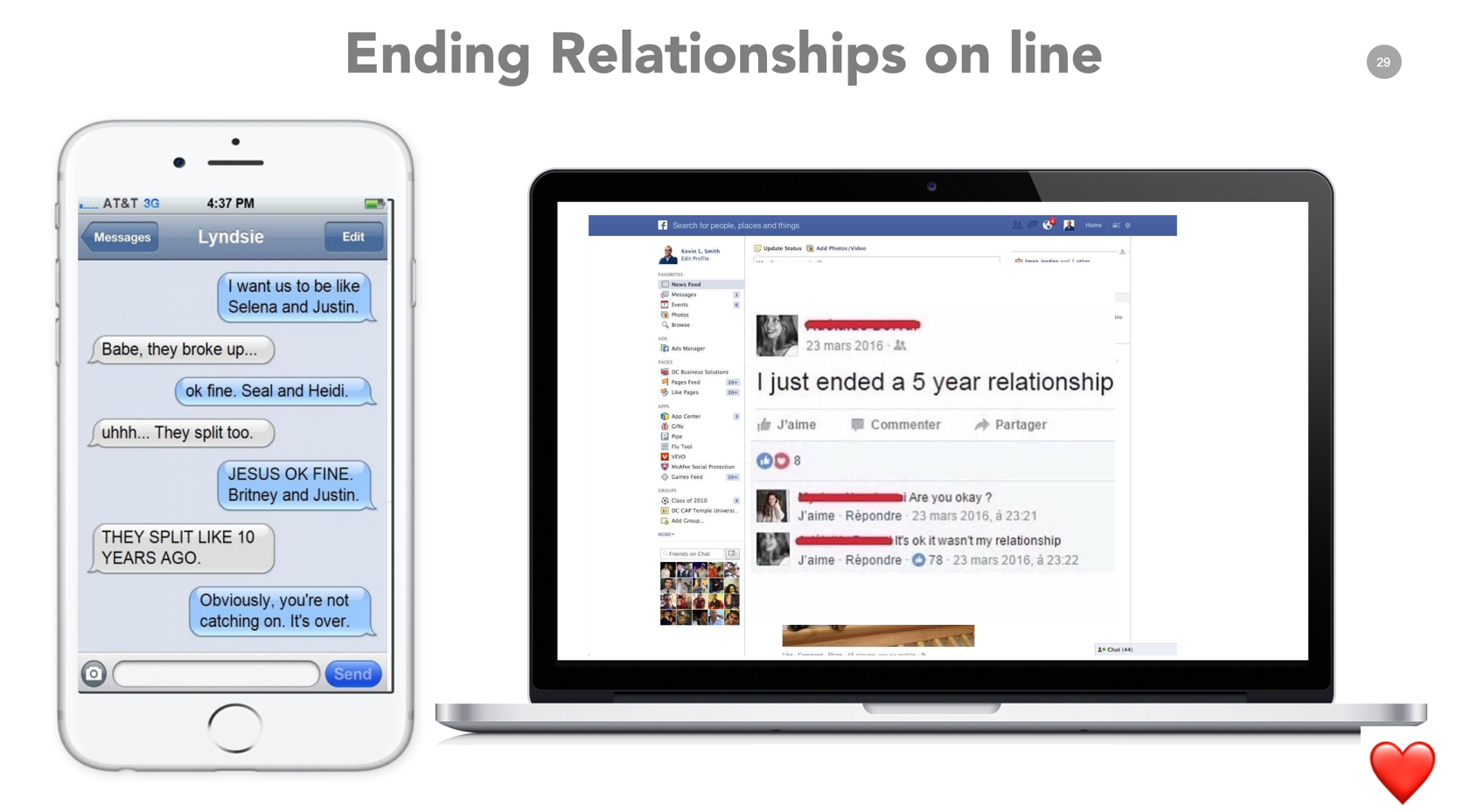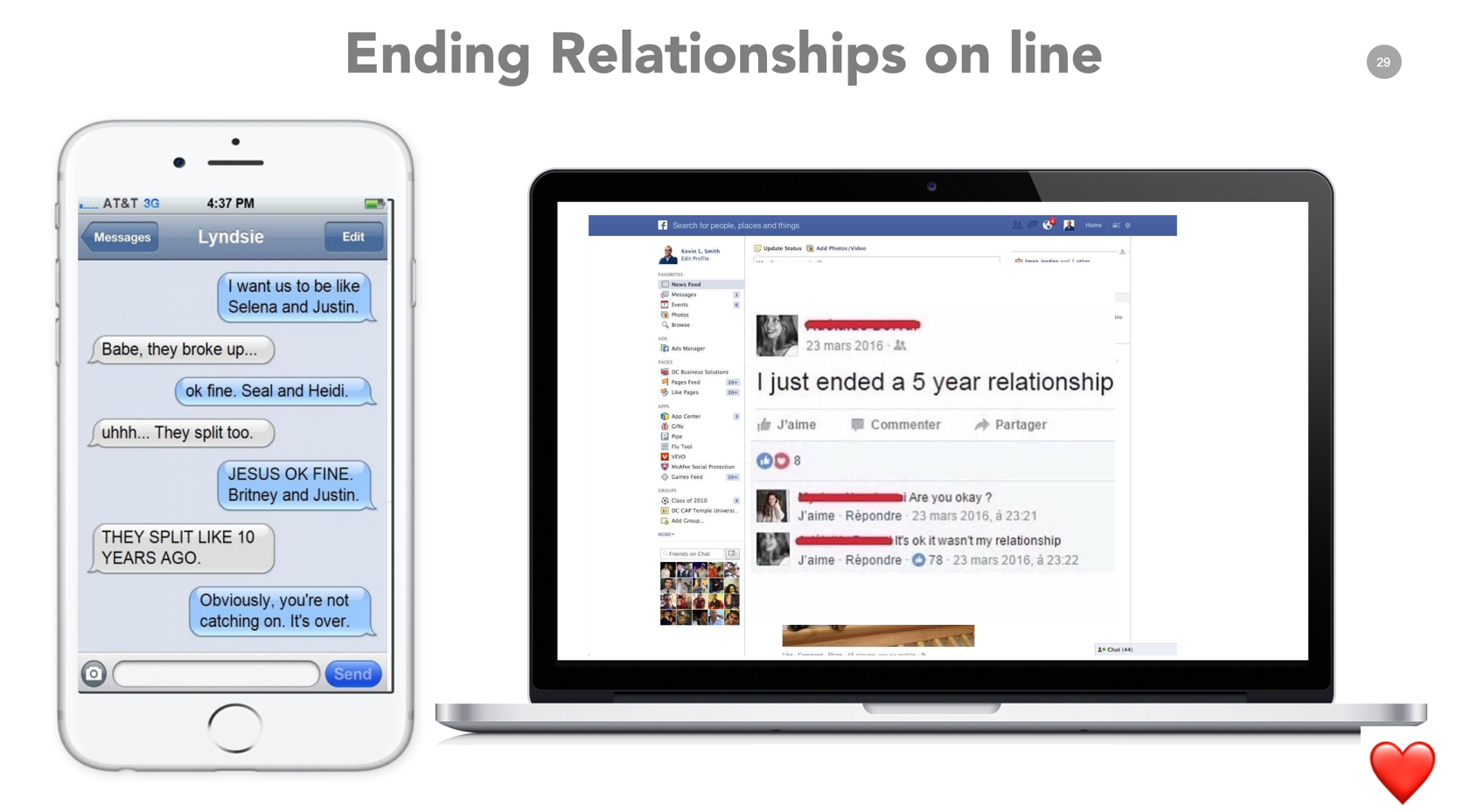 I Love You, Don't Block Me.
SUBTITLE:
Falling and staying in love in the age of the swipe.
DURATION:
15-45 Minutes
FOCUS:
Relationships, Emotions, Friendships
FEELING:
Uncomfortable, Touched.
GOAL:
Support audiences to think about how technology is shaping their families, peers, friendships and love.
METHOD:
By focusing on the relationships in Chris's life from his friends to co-workers, the audience is taken on a journey of love and awakening in the age of digital connections. The keynote includes a highly personal look into how Chris met, fell in love and married this husband, all through the lens of "screenshots" from their phones.


From online dating to Tinder how we meet, hook up and fall in love has evolved into something unique and extraordinary. Today families, couples and strangers more than ever are learning to express their feelings of affection in new and sometimes disturbing ways. How do we meet, fall in love and spend the rest of our lives together in the age of wearables, apps and temporary services? WARNING: NSFW CONTENT.
TAKE AWAYS
Using everyday applications to extend your intimacy with friends and lovers.

A practical guide for integrating technology into relationships.

Working with difficult feelings through mediated devices.